Zum heutigen Tag gibt es ein besonderes Halloween Artwork zu Breath of the Wild.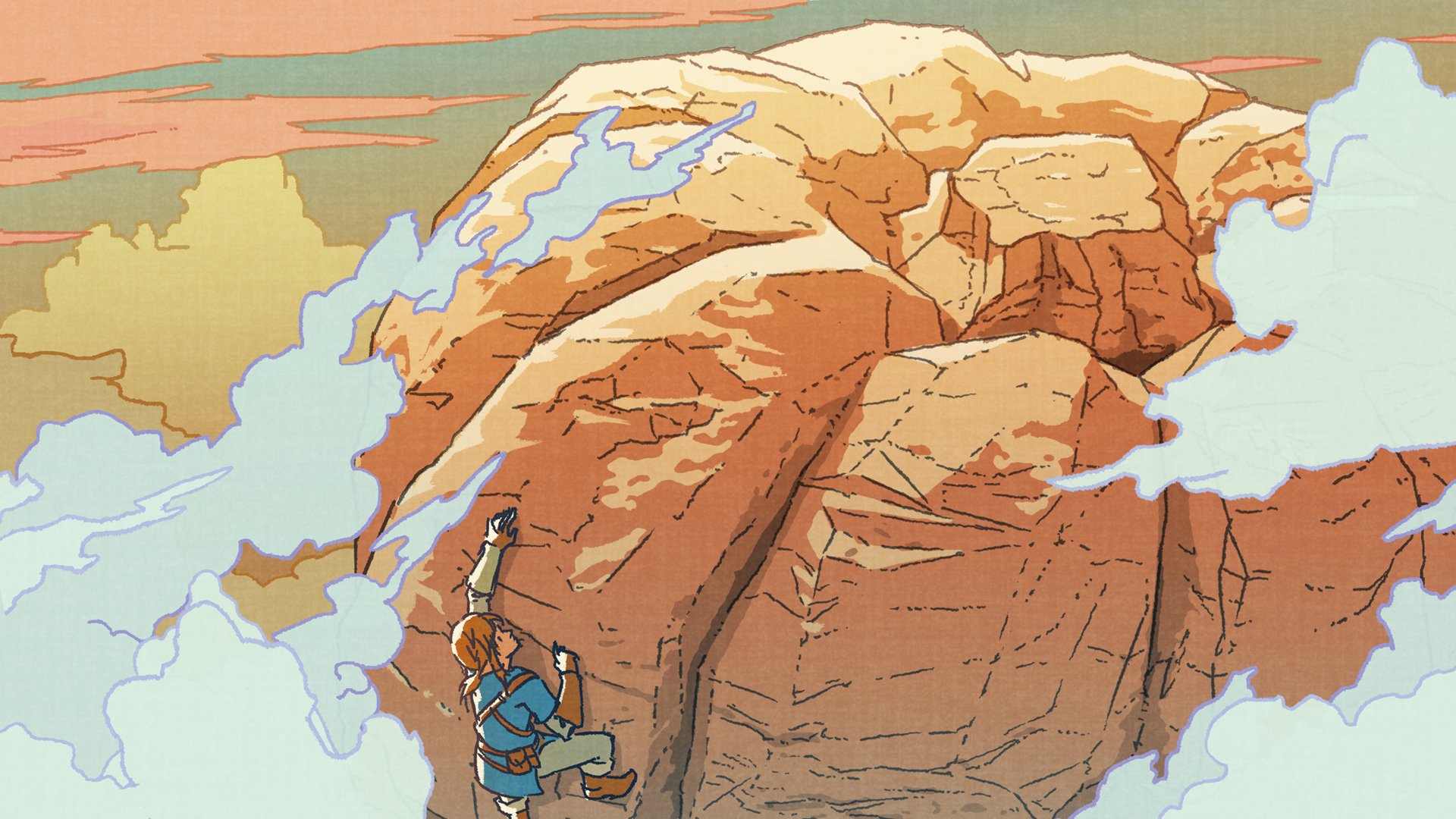 Doch es gibt noch mehr Süßes für euch, nämlich einige Videos zum neusten The Legend of Zelda Abenteuer. Darunter einen kleinen Einblick in das Wetter in Hyrule und dazu zwei Videos die regelrecht Trailer reif sind.
Doch nun kommt das Saure an diesem Tag, wirkliche Neuerungen sind leider nicht zu sehen.