Fast ein Jahr ist es her das Breath of the Wild erschienen ist.
Nun hat Nintendo eine Soundtrack-Sammlung zum Spiel angekündigt, auf sage und schreibe 5 CDs sind insgesamt 211 Lieder vorhanden. Darunter auch die Lieder aus den Trailern die nicht im Spiel vorgekommen sind.
Die CD-Sammlung soll ab 25. April in zwei verschiedenen Versionen erhältlich sein, allerdings nur in Japan. Es ist nicht bekannt ob die Soundtrack-Sammlung auch bei uns veröffentlicht wird. 
Beide Editionen kommen in einem wunderschönen Sammelschuber daher, doch nur in der Limited Edition gibt es einen "Playbutton". Nicht viel größer als ein normaler Anstecker sind darauf 15 Lieder aus den verschiedensten Zelda-Spiele gespeichert. Der Button besitzt auch einen Klinkenanschluss für Kopfhörer.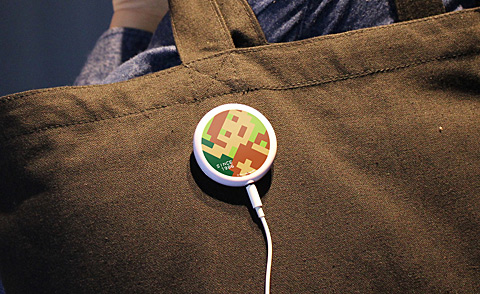 Die normale Version kostet umgerechnet ca. 39 Euro, der Preis der Limited Edition liegt ungefähr bei 55 Euro.
einige Onlineshops, die die CDs bereits listen:
Amazon Japan - nur Kreditkarte
Amazon Japan (Limited Edition) - nur Kreditkarte
CD Japan
CD Japan (Limited Edition)
Play-Asia
Play-Asia (Limited Edition)
Quelle:
Nintendo
columbia.jp